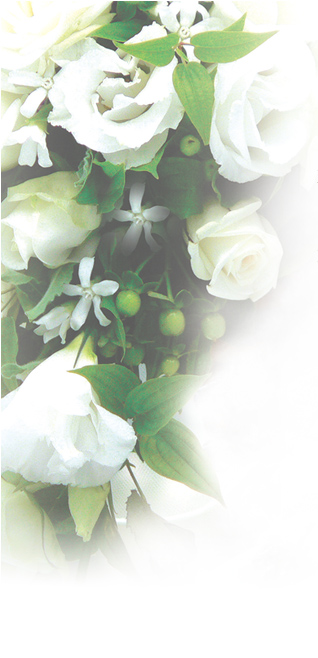 We carry out a deep massage by applying pressure through the fingertips to the acupressure points in the face. As well as promoting improved blood circulation, pure gold cream creates youthful, shiny-looking skin with no blemishes or dullness.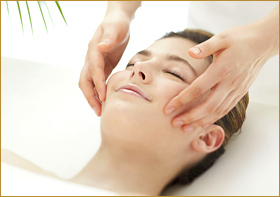 A passionate full-body massage which combines Indonesian-style massage and Thai-style stretching. As your whole body is wrapped in aromatic fragrance, we'll gently heal both body and mind.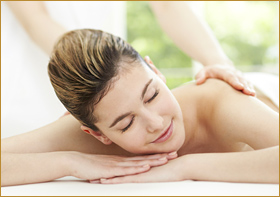 ---


※ Individual results may vary.